Bitcoin - Online Casinos
With Bitcoin you can quickly transfer money via your own wallet onto your casino account. This payment method is safe because it prioritizes privacy. Since Bitcoin is a decentralized unit of currency, no banks or government systems have authority over transactions made with it, so your personal information is kept private.
You won't need to include any other personal information because most Bitcoin casinos only require information about your cryptocurrency's wallet, address, and username. This means you're less likely to get your personal information stolen than if you go to a place that asks for more information.
Bitcoin is available 24/7 for all users worldwide. The only thing you need is a e-wallet that accepts Bitcoin.
In the list below, you'll find all Bitcoin casinos available at Jackswin. Take a look at one of them or read more about Bitcoin casinos on this page.
What is Bitcoin?
Bitcoin is one of the worlds leading cryptocurrency's today. Bitcoin (abbreviated BTC) is a digital currency and a worldwide payment method. It's the world's first decentralised digital currency, meaning it doesn't have a central bank or administrator. The network is peer-to-peer, which means that no middle-parties are involved in transactions.
How to deposit and withdrawal
In most cases, Bitcoin payments must be completed by using another supported payment method, for example Trustly. Would you like to cash out your winnings? That is usually no problem if Bitcoin is your chosen currency. But always be sure to read about the cryptocurrency policy at the casino, before you commit to it.
Pros and cons
I've listed some pros and cons for you to consider.
Pros
Fast processing
Privacy
Globally Available
Cons
Limited practical use: the majority of online casino's do not support this currency, or do not state if they do or don't. If you cannot use your Bitcoin to deposit. It must be converted to regular money first.
Other payment methods
Even though Bitcoin is a safe and fast evolving provider, cryptocurrency as a whole is still very upcoming as we speak. Just a small amount of casinos accept Bitcoin today, which is why I've compared a lot of other possibilities for you. Feel free to read about other payment methods as well, so you can choose which one fits the most to your needs.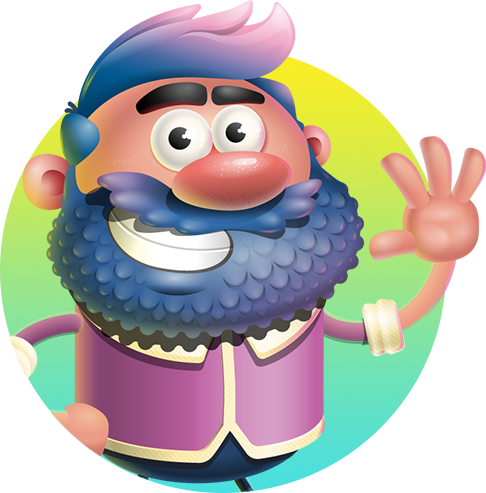 Jacks love for online casinos
I am here to make your life easier!
I absolutely love casino games and I play online every day. It made me incredibly grumpy to always spend a lot of time finding the best bonuses.
Then, one night I had a dream – I was no longer looking for bonuses, the bonuses came to me. This dream haunted me for days, I could not let go of the thought of what it would be like if the best bonuses and casinos came to you and how much time that would save.
Except for looking good, I am also an expert in casino games. So I decided to do something.
I started working on JacksWin.com, an up to date and easy to use casino guide. Presenting you always the best bonuses and expert reviews. Like a gamble? Then seriously: this handsome guy is your best friend.
What to find in my casino guide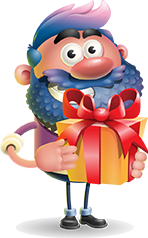 THE BEST CASINO BONUSES
Everyone likes casino bonuses, especially the best ones! That's why I have been scouting for the hottest casino bonuses so you will get the most bang for your buck!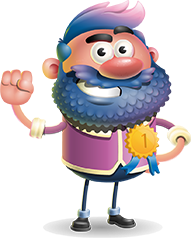 HONEST CASINO REVIEWS
I have played at so many online casinos, I wish I would have known where to start. Luckily for you, I have reviews the casinos so you know exactly where to go!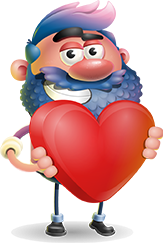 THE HOTTEST ONLINE GAMES
Just like you, I truly love to play online slots and other casino games! Everytime I find another pearl to play, I will review it. Try them out and let me know if you like them!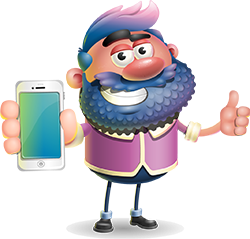 MOBILE FRIENDLY CASINOS
I want to be able to play online casino games whenever I want, wherever I am. So I only review casinos and games that are playable on every device!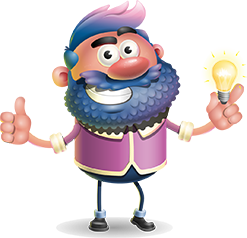 TIPS FOR PLAYING
Of course: the most important part about playing online casino games is having fun! Besides that, it's useful to know how they work. I've got your back!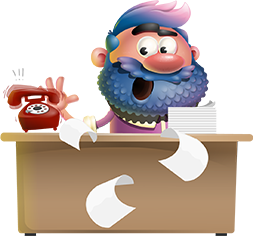 LATEST CASINO NEWS
The online casino world is rapidly evolving and it can be hard to stay updated. That's why I keep an eye out and will update my news section for you!