RED TIGER GAMING ONLINE SLOTS
I see you've taken an interest in Red Tiger. They develop amazing online casino games for your entertainment. If you're interested, I've gathered some extra information for you to take in. Oh, and don't forget to take a look at my personal top 3 Red Tiger casino games!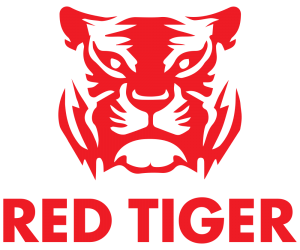 About Red Tiger
Red Tiger Games was founded in 2014 by some online casino veterans who had proven themselves in the European and Asian industry business. They've developed over 120 online casino games since then. Their inaugural video slot Rainbow Jackpots was received so well by the public that it accomplished an astonishing one million spins in the introduction weekend. This debut was a prelude for their success in the online casino world. They've managed to establish a good reputation in a really short time. This is acknowledged by the fact that large online casinos were determined to integrate Red Tiger Games slots in the early days of the company.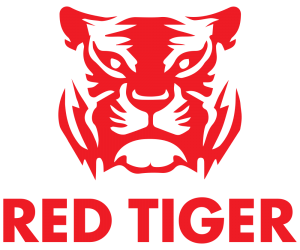 Red Tiger Online Slots
Red Tiger Games video slots are easy to understand and they all have an original theme. This makes all Red Tiger Games online slots interesting and exciting to play. Most games offer exciting features like progressive jackpots, progressive bonus features, multipliers and dynamic Wilds. I assure you that once you've played a Red Tiger Games video slot, you'll be convinced.
Best Red Tiger Slots
With over 120 titles, there's always a video slot you might like. And with 140 dedicated employees who are working day and night to develop and introduce new great slots, there is always a new game to discover. Most Red Tiger Games video slots have a RTP between 94 percent and 97 percent, so your chance of winning is always fairly good. I encourage you to discover the Red Tiger Gaming slots because there are some gems to be found. Let me share my top 3 Red Tiger Games video slots with you to get you started.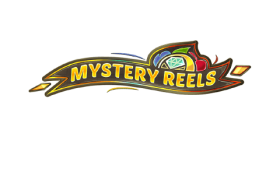 #1 Mystery Reels
This familiar slot machine is one of the most popular Red Tiger Games video slots. What makes this slot machine different though, is the bonus feature. Each bonus symbol triggers a spin on the bonus wheel. Here you can win multipliers, free spins and mystery prices.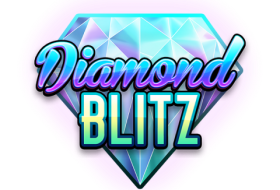 #2 Diamond Blitz
This Red Tiger Games slot game differentiates itself by special features such as sticky wilds and the Blitz Mode. In this mode, free spins are rewarded and wilds will descend on the reels and build up at the bottom. The graphics are great and I think you'll have a lot of fun playing this Red Tiger Games video slot.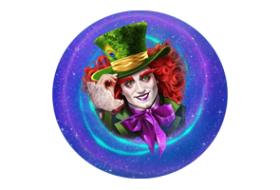 #3 The Wild Hatter
Emerge yourself in Wonderland and try to find the Mad Hatter. In this Red Tiger Games video slot he acts as a wild. When spun, he sticks onto the reels, changes symbols into higher paying ones and applies multipliers to makes your winnings worth it.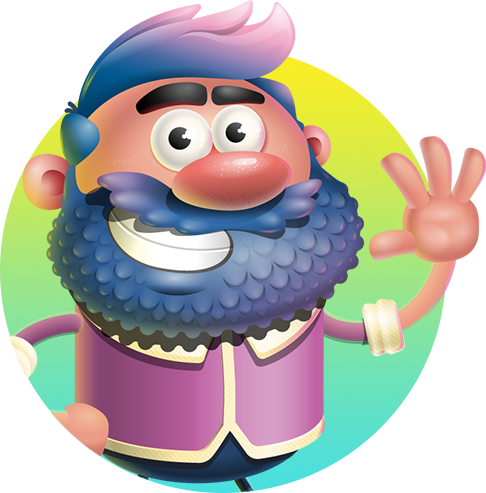 Jacks love for online casinos
I am here to make your life easier!
I absolutely love casino games and I play online every day. It made me incredibly grumpy to always spend a lot of time finding the best bonuses.
Then, one night I had a dream – I was no longer looking for bonuses, the bonuses came to me. This dream haunted me for days, I could not let go of the thought of what it would be like if the best bonuses and casinos came to you and how much time that would save.
Except for looking good, I am also an expert in casino games. So I decided to do something.
I started working on JacksWin.com, an up to date and easy to use casino guide. Presenting you always the best bonuses and expert reviews. Like a gamble? Then seriously: this handsome guy is your best friend.
What to find in my casino guide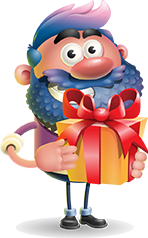 THE BEST CASINO BONUSES
Everyone likes casino bonuses, especially the best ones! That's why I have been scouting for the hottest casino bonuses so you will get the most bang for your buck!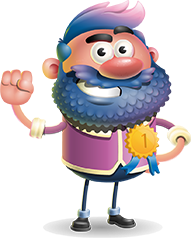 HONEST CASINO REVIEWS
I have played at so many online casinos, I wish I would have known where to start. Luckily for you, I have reviews the casinos so you know exactly where to go!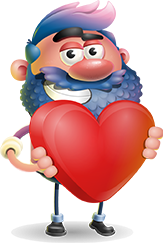 THE HOTTEST ONLINE GAMES
Just like you, I truly love to play online slots and other casino games! Everytime I find another pearl to play, I will review it. Try them out and let me know if you like them!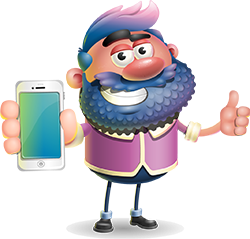 MOBILE FRIENDLY CASINOS
I want to be able to play online casino games whenever I want, wherever I am. So I only review casinos and games that are playable on every device!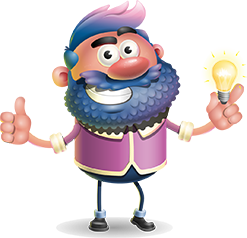 TIPS FOR PLAYING
Of course: the most important part about playing online casino games is having fun! Besides that, it's useful to know how they work. I've got your back!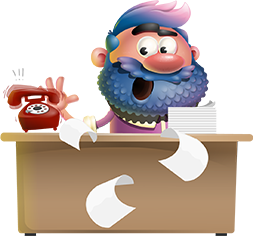 LATEST CASINO NEWS
The online casino world is rapidly evolving and it can be hard to stay updated. That's why I keep an eye out and will update my news section for you!